Bloggin myself I have started to follow many other blogs as well.  A good friend of mine actually got me started on the idea of blogging. She always sent me links to recipes, and articles and pictures of cute kids with hillarious stories to boot!  Last Christmas time, I thought I would want a place to store my thoughts, memories, recipes and heck.. just a place to gather my own opinions. 
so as I was saying, I have started to be an avid blog groupie, and this one has become a daily read for me, so I wanted to share.  The reason I love "Oh How She GLows" is because the author is real, down to earth and lays her heart and stories out for all.  She shows passion and love in her artwork (working with food) and has a light humour to her posts.
AFter searching and finding this post on Breakfast parfaits, I decided I needed to share my find with you all!!!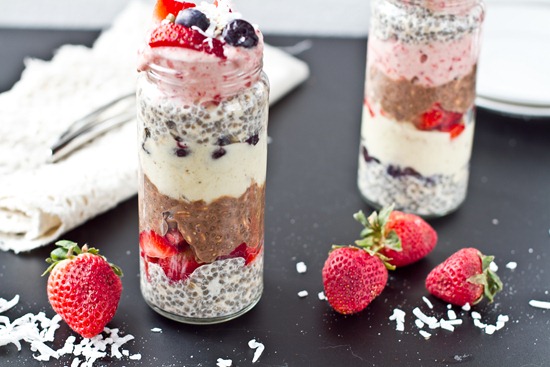 http://ohsheglows.com/2011/04/07/vegan-overnight-oat-parfaits-12-recipes-to-kick-off-the-season/
Take a stroll over to Oh she glows… try a recipe.. I have three on my fridge already! 😉
xo in health
Melis'